Leigh RMI 0 Woodley Sports 2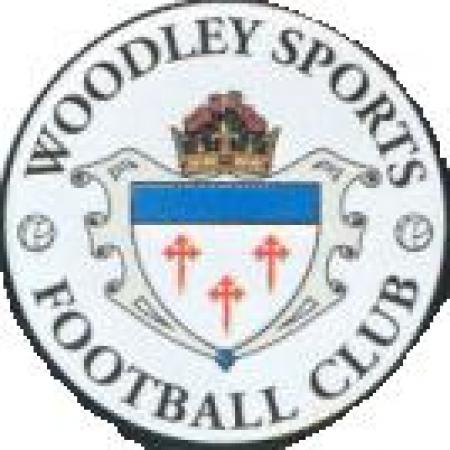 By Matt Lawton
September 30 2006
The medium of time travel made an unscheduled appearance at Hilton Park as the RMI faithful were seemingly transported two years back in time as a woeful defensive display saw the home side lose to lower-league Woodley Sports in the FA Cup. Although it may seem like a sense of misplaced arrogance, there is no doubting that RMI, especially bearing in mind their recent form, should be able to turn over a side that play a full two divisions below RMI in the football pyramid and don't even have a 'real' pitch, meaning Woodley's impressive 4-0 victory over Bishop Auckland in the previous round had to be played in exile at Cheadle Town.

But then again, this is the magic of the FA Cup. Nine out of ten times, a Conference North side will always beat a team from the Unibond League Division One, moreso when there is nearly £4,000 on offer to the winners and the prospect of a publicity-grabbing cup run. Obviously the massive potential and history that comes with the world's greatest knock-out competition isn't enough to stir Stuart Humphreys' side as they were beaten in every department, though most worryingly they were out-though and out-enthused for the entire ninety minutes. It was almost enough to be going back in time a couple of years and seeing a Mark Patterson, Geoff Lutley et al 'inspired' RMI wallow their way to another defeat. The creative spark and flowing passing of last weekend had completely disappeared. The determination and unadulterated passion gone, and seemingly sold to the visitors, who featured RMI cast-offs Daniel Douglas-Pringle and Mario Daniel, at a knock-down price.

A drab first half came to life on the stroke of half-time when a right wing corner from Woodley winger Adam Morning curled in to the goalmouth, catching RMI goalkeeper Danny Moreton off-guard and going straight in to the net. Not what RMI wanted, but certainly not a shock to the system as RMI blundered and plodded their way through the first forty five minutes.

A few home truths at half-time would hopefully stir the troops and avoid the humiliation of a home defeat to a lower-league side. Or maybe not, as Woodley dominated most of the second half while RMI looked as though they'd never played together before as mis-placed pass followed mis-placed pass. Recent signing Carl Furlong, making his full debut for the side, worked hard up front but his partnership with Chris Simm lacked the almost seamless cohesion that had welcomed Furlong's debut the previous weekend, and that was something that completely summed up RMI's afternoon.

The inevitable happened and the game was clinched as RMI's normally sure-footed centre half Mark Maddox made a complete hash of a routine long-ball towards the RMI defence, completely missing his kick and allowing Danny Queeley the time and space to go round a hopelessly mis-placed Moreton before Queeley knocked the ball through the legs of Gavin Lee-Ellison on the goal-line and in to the net. Game over.

At least we can concentrate on the league now, or something to that effect - bring on Worksop and all that.
More Leigh Genesis Official Supporters headlines