Moor Green 0 Leigh RMI 0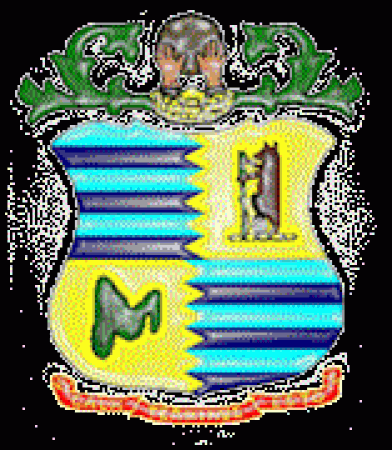 By Matt Lawton
August 26 2006
A goal-less encounter at Moor Green saw RMI keep their third clean sheet in succession, earning their fifth point from a possible nine in their past three games. Whatever it is that new manager Stuart Humphreys has changed within the side he inherited from predecessor Andy Nelson, it certainly seems to be doing the trick as RMI held out their opposition for the third consecutive Conference North game, with a record that now sees them comfortable in mid-table, unbeaten in three games and an impressive five points from a possible nine under the guidance of their new boss.

After arriving in the Midlands just a few days after their previous visit which saw Chris Simm score the only goal in an unexpected 1-0 victory at Nuneaton on Tuesday evening, RMI didn't look in any danger of losing the game and could've won it had they shown a little more edge in front of goal.

It's a particularly satisfying performance for the RMI defence in shutting out a Moor Green side that hammered high-flying Droylsden in midweek. Moor Green scored five goals on that occasion, so it certainly illustrates just how much RMI's defensive performances have improved within a matter of weeks.

With it being the August Bank Holiday weekend, RMI have a typically quick turnaround with Gainsborough Trinity the visitors to Hilton Park on Monday afternoon, facing an RMI side that are sure to be desperate to avenge last year's FA Cup exit at the hands of the Lincolnshire side.


More Leigh Genesis Official Supporters headlines