Vauxhall Motors 2 Leigh RMI 1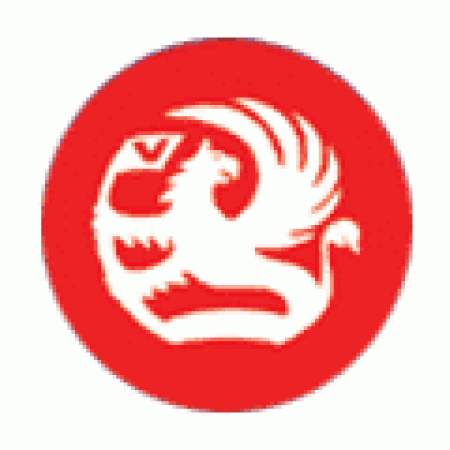 By Matt Lawton
August 12 2006
The RMI faithful endured a dismal start to the start of the season with a disappointing 2-1 opening day defeat at Vauxhall Motors this afternoon. Despite a pre-season packed full of optimism for the RMI supporters, it was back to depressing normality as a much-changed Leigh side meekly surrendered to an improved Vauxhall Motors side.

Things began brightly for RMI, and they took a deserved lead after just eleven minutes when Chris Simm, fresh from scoring in Tuesday's 2-1 victory over Skelmersdale in a friendly, latched on to a Steve Settle through-ball to put RMI in to the lead.

However, as has so often been the case in the past, RMI chose to rest on their lead rather than push for a killer second goal, and it came as no surprise that the hosts equalised just after the twenty minute mark, with Anthony Wright taking advantage of a lapse in concentration in the RMI defence to knock the ball past a stranded John Lamb in the RMI goal.

Last season's fixture at Rivacre Park produced a 4-4 thriller, but that was never going to be likely to be repeated this afternoon as both sides cancelled each other out for the rest of the first half, trying to combat a strong wind in the process.

RMI boss Andy Nelson certainly raised a few eyebrows with his team selection, with usual left back Steve Brockley starting the game on the wing, while winger Steve Settle played in the centre of midfield, right back Gavin Ellison played at centre half while crowd favourite Scott Willis was surprisingly relegated to the substitutes bench. The confusion continued in the second half when goalscorer Chris Simm, by far RMI's most impressive performer of the afternoon, was brought off the field while his strike partner Dan Owen remained on the field, despite having a very poor game by his standards.

The second half was almost exclusively one-way traffic as Vauxhall created chance after chance, only to be foiled by the excellent Lamb, with RMI posing very little threat at the other end.

The only surprising thing was that it took until the last ten minutes before Vauxhall grabbed a deserved lead, when centre half McNulty made it 2-1 from the penalty spot after Brockley had inexplicably handled the ball under very little pressure in the area.

So it may well be a new season, but it's a familiar story as RMI fall to yet another defeat.

We've said it before and we'll no doubt say it again – things can only get better.

More Leigh Genesis Official Supporters headlines