Clitheroe 1 Leigh RMI 1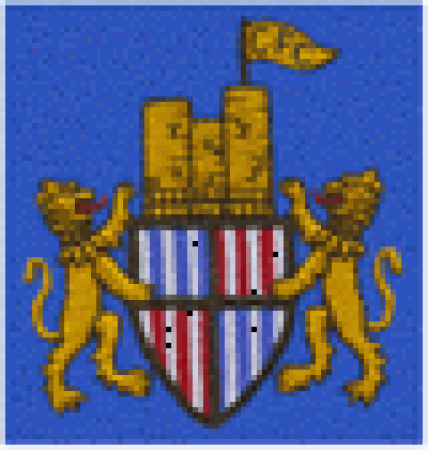 By Peter Marigold
July 15 2006
Leigh RMI began their new season today with a disappointing draw to Clitheroe but yet there was still plenty of positives to take to our next game There was a lot of trialists on show today for the leythers and it shown with the inconsistency of their play, you could tell they hadnt played together before and leighs passing was sometimes abismal, but we strung together a few moves and at one moment of the game, they strung 9 passes, it was like watching Brazil!

Clitheroe played well as they also had a few trialists on show but it was the leythers who took the lead when a great ball was put through and after much confusion, we all think that it was Chris Mcdonagh who scored, and it was a cool finish to the right of the diving keeper. It also didnt help that the Clitheroe announcer didnt once announce a player.

But the home team dictated most of the play and they were very strong on set pieces and they were unlucky not to go ahead on a copule of occasions, but the immanent equaliser came when a great ball to the back post found Clitheroe's left winger, Sam Siddall, who fired it past the arms of the RMI keeper.

The left side of RMI worked well together, the pacey Wes Wilkinson showed some good tricks and new signing Will Ryder had a solid performance and had a great battle with Clitheroes right winger.

It was the same story second half as Clitheroe passed the ball much better than Leigh, and both teams were ringing the changes. RMI seemed to lose any attack when they brought off Mcdonagh and Clitheroe had some great chances to go ahead. Mark Drew had a very strong performance in his two positions today, the versatile player started in central midfield and played most of the second half as a right back. Also on the right was Lee Shillito in the second half and he was a threat and made some bursting runs but couldnt get that final delivery.

Although this was not a great result, and not a great performance, this is the first game for most of these players together and we can take a lot of positives out of it, there was no sign of players such as Simm, Willis and Lamb but familiar faces like Drew, Taylor, Shillito and Brockley were there and lets hope that we can get a more positive result away to St Helens on Tuesday night.
More Leigh Genesis Official Supporters headlines