Shortlist of Five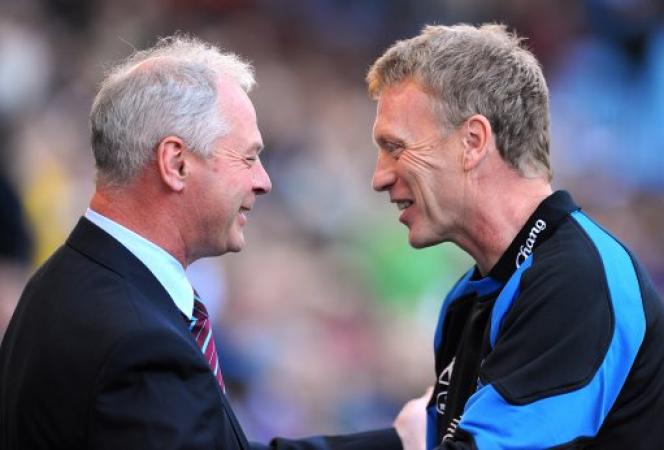 2 Candidites or 1?
By Arch
August 31 2010
Well Kevin MacDonald has thrown his hat into the ring but has David Moyes? Off the back of a warm handshake with Rndy Lerner the bookies have reduced the odds on the Everton manager moving to Villa Park. Can't see it myself.
I also hope I don't see MacDonald getting the job - for his sake. He seems to be the perfect No 2 and I sincerely hope that whoever gets the job keeps him on.
But what we need is a well known, and experienced, manager who can come in and put some fire in the bellies of the player,d give them new confidence, and a pattern of play to suit their skills.