Next Up: Wembley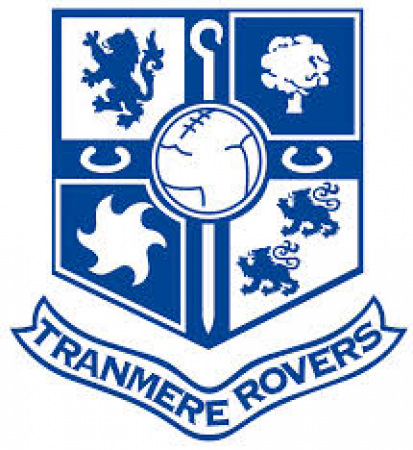 By Total Tranmere
May 31 2018
A look ahead to Rovers' play-off Final match Saturday afternoon...
Before launching into the collection of words and letters that masquerades as a preview, I just wanted to say thank you for tolerating me this season. It really has been a pleasure and I have enjoyed every minute of it.

As Thursday evening draws to a close, we really are staring down the barrel of Wembley now and all it's excitement, nerves and jeopardy. Some of the outlying members of the Super White Army have already embarked upon their journey to the capital, with the rest of us joining in over the next day or so.

It's inevitable that minds cast back to May 2017 as we are only human and it is impossible to forget that day. Whether all the chatter about being better prepared or learning from the defeat will remain to be seen because it really does depend on the day.

I don't even think it's worth analysing the respective strengths of each team either because it's all about who turns up on the day.

It was nice to watch some of the pre-match interviews and to see how relaxed and happy Mickey was. There was a lot of smiles and laughter which hopefully bodes well for the game and is an indicator of the mood in the camp.

Jeff Hughes was interviewed as well and I was starting to get a bit emotional listening to him. He spoke very well about the play offs, our opponents and our chances but also about his sadness at leaving the club. Jeff has been a great player for us, bringing a touch of glass to our midfield and a win at Wembley would be a great way to finish.

We have all invested plenty of emotional energy during our stay in the
National League, and it's high time for the super white army to shed a few tears of joy followed by a summer of expectation instead of trepidation.

I really don't know how to finish this apart from saying I really hope to be writing this in League 2 next year.

See you all there.
StreamFootball - Tranmere Rovers
More Tranmere Rovers headlines