Next Up: Halifax (A)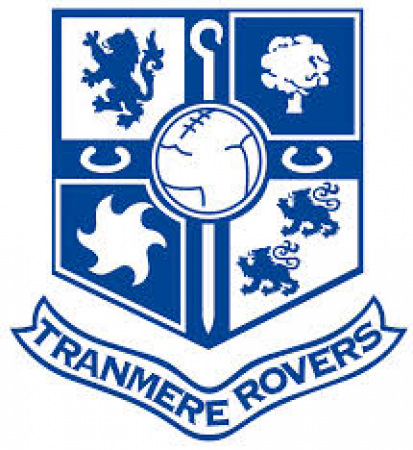 By Kenny_Crons
April 25 2018
A look ahead to Rovers' game away at Halifax on Saturday afternoon...
I think most of the pre-match stuff has been done by the 'Last Tango in Halifax' post and the Macclesfield post. Which is good because Ofsted inspectors have just totally ruined my week (and it was my birthday) so I am slowly trying to rejoin the real world.

What I will say though is the performance we put up at Dover was a complete affirmation of our promotion credentials. Forget all the easy analysis that it's 'too little too late' and 'don't want to just miss out' or 'teams just sneaking in to the play offs have the momnetum'. The fact is, we are playing the best football and have the best mentality in the entire league Home and Away, whoever we are facing.

Absolutely nobody will want to play us at the moment and do not know how to cope with two strikers in such a rich vein of form. I would much rather head into a potential play off campaign playing like this than sneaking in the last play off places.

So good luck to the boys today but also loads of good luck to my second favourite team (Eastleigh of course) and fingers crossed we are still in the hunt at tea time today.
StreamFootball - Tranmere Rovers
More Tranmere Rovers headlines