links to other sites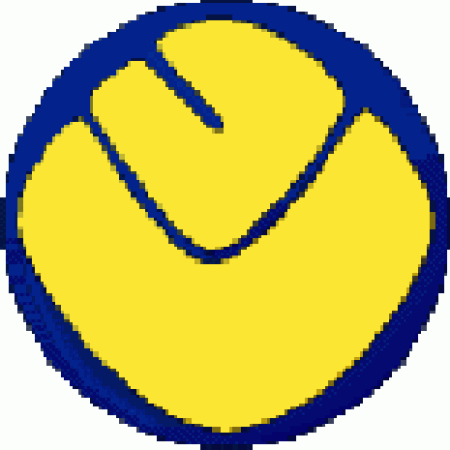 By Andy Baggott
September 5 2005
Here at 'Unofficial Leeds United' we recommend the following links to other Websites. Some are related to Leeds United however others are our personal favourites from around the Internet you may find useful or interesting and let us know of any others you may have to share with others. Leeds United Sites
Official Site - Featuring LUTV, a subscription based service that offers Match commentary, highlights, interviews and news.
NEWSNOW - One site, all the headlines. Newsnow trawls the internet and brings you all latest news in one spot - and we've even set it to Leeds United for you!
Leedstoday.net - is the site of the
Yorkshire Evening Post, the local
newspaper to Leeds United
WACCOE - A Leeds United Messageboard.
ESPN Soccernet - An International soccer site with our own Andy Baggott as the official Leeds United Correspondant.
Finally - why not check out Retro Leeds - a great site selling custom Leeds gear.
Other Footy Sites
SkySports is one of the leading sports sites in the UK and features the Live Score Centre, keeping you up to date with goals as they happen and a Live League Table that changes as the scores do!
Soccerbase - A great site with useful squad and team statistics.
Around the 'Net
bbc.co.uk - The BBC website is one of the best on the Web - News, Reviews, Sport, Weather, Travel,m Features and much more
wikipedia - The online enclopedia written by it's users. If you don't know about someone or something, check out wikipedia - and lots of details on all things Leeds United!
Youtube - How could we not mention youTube - whether you want to go searching for those 80's pop video's or you're seeking Sports highlights, it's all there!
AQA - Any Question asked - It's a site to promote a £1 a question text service but we've tried it, and we've not beaten it yet - A great number to store in your mobile to get the answers to those pub debates! A daily top 5 shows you the kind of questions currently being asked
Google Earth - not tried Google Earth yet - STOP WHAT YOU ARE DOING AND TRY IT NOW!! Google Earth is small program (free) that gives you high detailed satalitte images of the entire globe! Zoom anywhere in the world and see what it looks like from space (or from a height of 100m if you prefer!) Go to the message boards and see what other people are finding too!!
I Want One Of Those.com - Te ultimate in boys toys, gadgets and novelty gifts - next time someone asks you what you want for your birthday and you are stuck for an answer, pop onto this site! From Walkie Talkie Watches (that work!) to remote control Spitfires!!
I am Bored.com - A neat little site with hundreds of links added all the time to silly pictures, silly quizzes, silly games and silly sites! Lose yourself in the best (and worst) of the Internet!
Got a link - or report a dead link? Email us at unofficiallufc@hotmail.com
Disclaimer - We cannot be held responsible for the content at external sites linked to on this page.
More Leeds United headlines