Pre season drawing nearer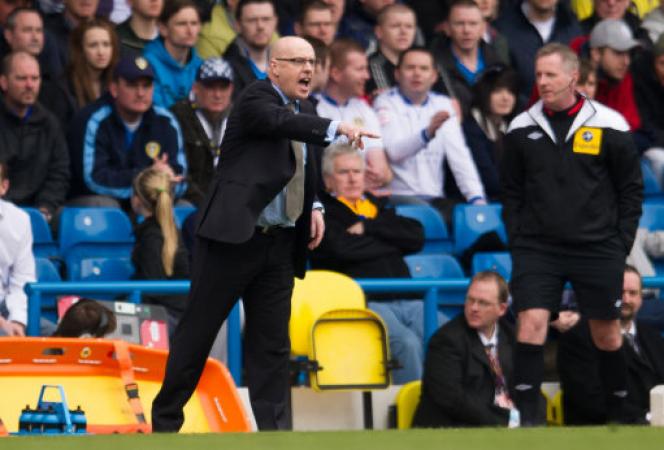 By Andy Baggott
June 10 2013
With the football season barely behind us, Leeds are just 17 days shy of returning to pre season training. The players are due back on June 27th, with manager Brian McDermott returning a week earlier.
There has already been much speculation about possiblt transfer targets, but as yet, none are 'over the line' (or at least confirmed as done deals). Noel Hunt and Kevin Doyle are two former McDermott players heavily linked, along with ex Leeds full back Ian Harte.
McDermott is looking for around 7 new players in, with 4 bids already on the table. Much will depend on players offloaded though. Already released are the likes of Kisnorbo, Bromby and Somma, but there are still players like Pugh and Paynter to move on.
The boss would like some of the new faces to be in ahead of pre season training, whilst one or two are liekly to come on the 1st July which is the date that players out of contract become free agents - over the last few years, Leeds have relied heavily on this market, and it's expected there will be a number of freebies again...
More Leeds United headlines