Review of all the key dates in the fixture list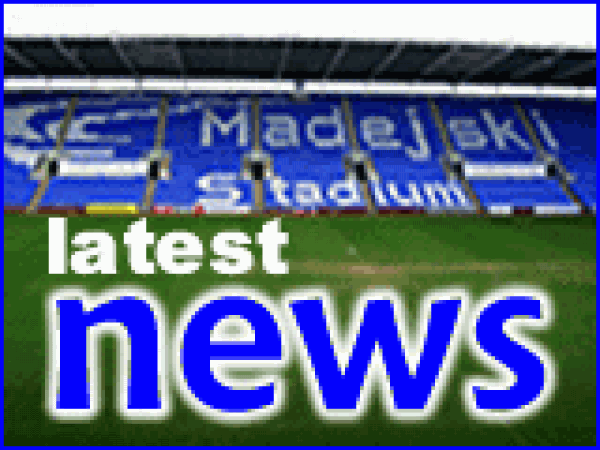 By Matthew Grant
June 23 2005
So the fixture list is out and the excitement gathers, and here at 1871Royals we have reviewed some of the key dates in the season.
FIXTURES 05/06
The fixture list for the 05/06 Coca-Cola Championship season has been released. Reading will kick of their campaign with a home fixture against Plymouth Argyle on the 6th August 2005 before facing two away trips at Brighton and then Preston. Yet again Reading will have a number of long distance away games at Hull City, Sheffield United and Ipswich Town in midweek. Yet all relatively close away fixtures are kept on Saturdays.

Important dates for people calendars includes th
e midweek fixture against Southampton at the St Mary's Stadium on 28th September 2005. This years Boxing Day clash will be a tough away fixture at Wolves. There will be no game on New Years Day this year, instead Reading will entertain Cardiff City at the Madejski Stadium in the 2nd January 2006.
The last away game of the season will be against Paul Sturrock's newly promoted Sheffield Wednesday on 22nd April 2006 side and the last game of the season will be at home to nearby QPR on 30th April 2006.
The Championship season will finish one week earlier then that of League One and Two because of the 2006 FIFA World Cup in Germany.
Due to Copyright regulations we are unable to produce the fixture list in full, to see the full fixture list for the 05/06 season Click Here to be transferred to the BBC Football website. (Opens in new window)