Bluebirds woeful run continues...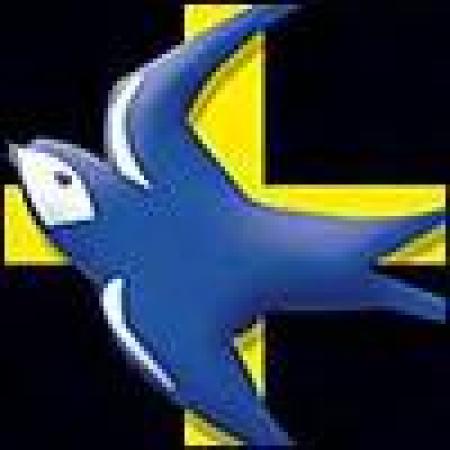 By BTTB
May 6 2007
Cardiff City went down 3-1 at Portman Road in front of nearly 27,000 fans. Paul Parry levelled late in the first half but it wasn't enough as the Bluebirds ended the season with another defeat and drop to a final position in the bottom half of the table! The current form is dire....
With six games left, Dave Jones, who had seen his side slip from six points clear of the second placed team in November to a position just outside the playoffs (!) declared that we had six cup finals to play and get into the position he felt we deserved. Darren Purse echoed his comments and promised the fans the players would not give anything less than 100% - well it wasn't good enough in fact it was shocking.
Six games - five defeats and one draw. The Bluebirds finished 13th - one place lower than the season before. The club have had their worst end to a season ever. That's some achievment considering we were TOP in November. Dave Jones has a real knack of blaming everybody else, but he was talking the credit in the Autumn when he was live on Radio 5 saying what a great place to be Cardiff was. The training facilitites were not an issue then and the fans were great. Now everything is to blame even the supporters who expect too much!!
I would suggest that we'll NEVER be six points clear at the top of this or any other division again, so to throw it away must rank as one of the greatest mess ups in football history. To finish not in the play offs and not in the top ten and not even in the top half took some doing but we did it. #
Peter Ridsdale said we'd finish in our highest position for thirty years - WRONG, we finished lower than last season. It's gone completely pear shaped and nobody will take responsibility.
Thank heavens it's over the last six months have been dreadful.