Guess what ? Cardiff City lost again !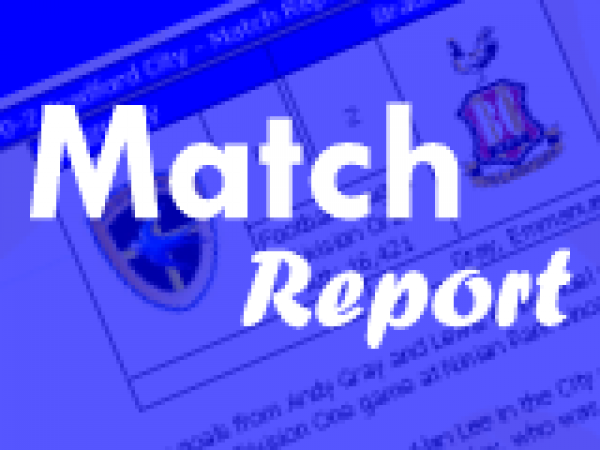 By BTTB
April 28 2007
The last home game of the season saw yet another woeful performance, and a defeat which secured the visiting Hull City team a place in the Championship next season. No excuses the team look pitiful and devoid of ideas and without Chopra punchless in attack.
One goal was always going to be enough and sure enough it went to Hull after the Bluebirds had wasted a couple of chances in the first half.Steve Thompson and Wayne Feeney look about as lethal as my mother in law in front of goal. Jones blames everybody else but has to look at thye players he has bought and the team tactics he's employing, because it ain't working. We could yet slip further down the table if we lose in East Anglia next week. Details to follow, I'm off for a drink...
Cardiff: Forde, Blake, Purse, Johnson, McNaughton (Gunter 80), Parry (Ramsey 90), McPhail, Ledley, Whittingham (Flood 64), Thompson, Feeney.
Subs Not Used: Alexander, Green.
Hull: Myhill, Ricketts, Turner, Delaney, Dawson, Parlour (Marney 46), Ashbee, Peltier, Windass, Forster, McPhee (Barmby 63).
Subs Not Used: Duke, Parkin, Coles.
Booked: Windass, Dawson.
Goals: Windass 52.
Att: 12,421