Black Cats beat Bluebirds...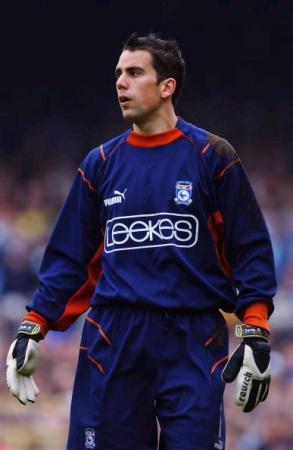 By BTTB
March 31 2007
Roy Keane's Sunderland headed home with all three points after outplaying Cardiff CIty for most of the game. A mistake by Neil Alexander let a free kick in at the near post and there was no way the Mackems would let a lead slip.
The Cardiff City boss David Jones said after the match " Neil Alexander is a shot-stopper and it was a shot he should have stopped. Simple as that. A mistake has cost us but we made mistakes all over, from the goal we conceded to missed chances in front of goal at the other end. We have paid the price for not scoring when we were on top."
Visiting Manager Roy Keane said - "You have to have hopes and that is the reason why I took the job. I could see the potential of this huge club... you look at the players' spirit and desire to work hard. Okay, we are fulfilling some of that potential a little sooner than I thought but we just want to get back in the Premiership as soon as possible."
The Blubirds lined up as follows...: Alexander, Gunter, Johnson, McNaughton, Ledley, Parry (Feeney 74), McPhail, Scimeca (Walton 46), Whittingham, Thompson, Chopra (Byrne 86).
Subs Not Used: Forde, Blake.
Booked: Whittingham, McPhail, Walton.
Sunderland: Ward, Collins, Evans, Nosworthy, Simpson, Hysen (Wallace 57), Whitehead, Leadbitter (Stokes 73), Liam Miller, Murphy (John 72), Connolly.
Subs Not Used: Fulop, Tommy Miller.
Booked: Evans.
Goal: Wallace 72.
Crowd: 19,353.
Referee: Andy D'Urso