A win is a win, but it wasn't that good....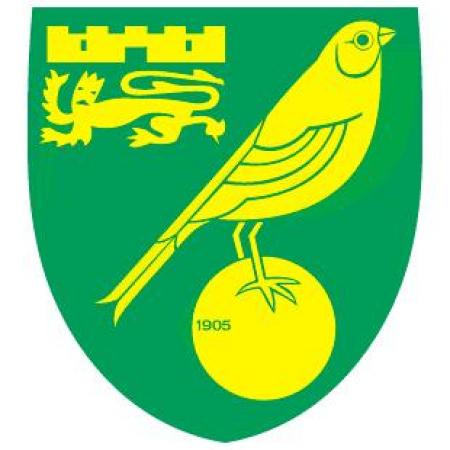 By BTTB
March 10 2007
An early goal from Paul Parry was just enough to give the Bluebirds all three points against Norwich City at Ninian Park. In a classic game of two halves the home team were hanging on at the end and grateful when the ref blew the final whistle!....
Cardiff boss Dave Jones said: "We dominated the first half and should have been out of sight but they came back into it after the break. They don't want to be dragged into the danger-zone and they took the game to us but the swirling wind didn't help.
"We looked tired, and if we carry on like that for the last 20 minutes in every game even I will get nervous. Our home form is the key and we have a number of big games coming up. We have performed well away from home without getting the results we deserve.
"This division is the most difficult to get out of. We outplayed Birmingham for an hour and got nothing. But today we were not at our best yet came away with the three points."
Canaries boss Peter Grant - "In the first half we were awful and as poor as I've ever seen and we really should be giving better performances than that. We appeared to be dead on our feet and it needed a ticking-off at half-time to get us going and I find that unacceptable at this level. We did better in the second half but then came up against a goalkeeper who made two world-class saves. I don't look at the league tables, I just work hard to get victories and now I'm concentrating on our next game as we're certainly in need of a couple of wins to make us safe in this division."
Attendance:
13276