City squeeze into semi's of FAW Cup....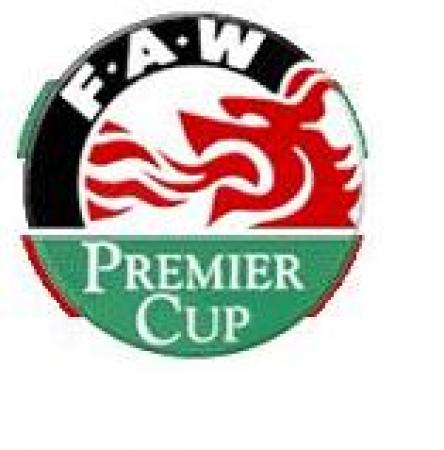 By BTTB
February 14 2007
A mixed team of reserves and youth finally battled back to win 3-2 in extra time. A last minute equaliser and an extra time winner from Curtis McDonald secured the win. Cardiff were far from convincing early on, but now have a home tie against TNS in the semi final........
Cardiff City: David Forde, Chris Gunter, Matthew Smith, Danny Blake, Lloyd Evans, Bradley Middleton, Willo Flood, James Simmonds, Kevin Campbell (Andrea Ferretti 75), Iwan Redan (Curtis McDonald 75), Kevin Cooper (Kyle Bassett 105). Subs Not Used: Scott Allison, James Simpson.
Booked: Bradley Middleton, Danny Blake.
Goals: Kevin Campbell (65), Curtis MacDonald (90, 103).