City record third win in a row, but.....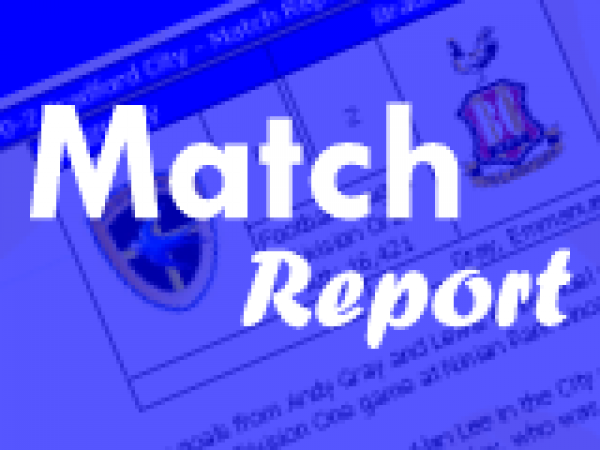 By BTTB
February 3 2007
The Bluebirds beat Barnsley 2-0 with goals from Peter Whittingham and Michael Chopra in a game of two halves and a serious injury. Kevin McNaughton was seriously hurt in a fall and the game was delayed by over 10 minutes at the end of the first half. ( More >>> )
Leading 2-0 at half time the second half was a major disappointment as was the attendance of just over 11,500. It really does beg the question do the public in Cardiff want a successful team or not.
Michael Chopra proved he has his confidence back with a superb free kick to double the nome sides lead after Peter Whittingham had headedhome a scrappy first goal.
A win is a win and the play offs are looking a distinct possibility! Watch the missing thousands come back then!