Siasia Link Played Down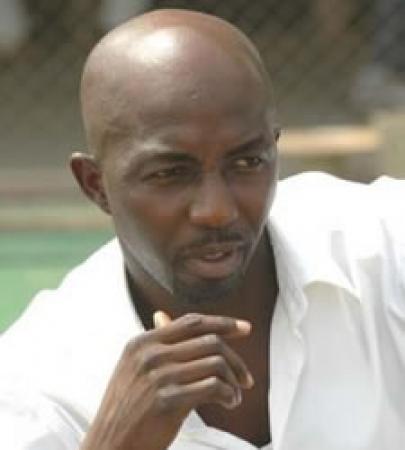 Siasia - new manager?
By Mark Heys
April 8 2008
Morning reports linking Nigerian coach Samson Siasia with a managerial role at Bolton Wanderers appear to have been taken out of context with the person and club involved holding entirely different views on the matter.
Tuesday's edition of the Independant claimed that Nigeria U-23 coach Siasia would replace Wanderers manager Gary Megson in the newly created role of head coach in the summer and would seek help from a Director of Football with management experience in the Premier League.
Siasia claimed on the website kickoffnigeria.com that contact with Bolton has already been established with his agent and the two parties are hopeful of coming to some arrangement once the 40-year old has fulfilled his commitments with Nigeria at this summers Olympic Games.
"Bolton made contact with my agent a week ago. Things are almost concluded and I expect to go to England by the 24th of this month." said the Nigerian who played alongside a young Jay-Jay Okocha in the 1994 World Cup held in the USA.
Despite these claims there is confusion surrounding the quotes as Siasia then goes on to say he has not heard back from his agent and beleives things will be discussed on his arrival in England.
"My agent hasn't got back to me on that, I believe we will discuss that when I get there. We'll see what happens."
If these reports are at all true then Bolton will have to wait until next season has started for Siasia to take over as the Olympics in Beijing clash with the start of the football season.
"I cannot abandon my team to go and join a club. If everything goes as planned, I will join them after the Olympic Games."
The Bolton News report from this afternoon states that Wanderers officials have refused to comment on the story and that any link involving Siasia is just speculation.
However, officials have since released a tea-time statement to ask the indepedant to retract their article from this morning and confirm that the story is without fact.
"No one from the Independent newspaper contacted the club at any point in connection with this story,had they done so we would have been able to point out that it had no basis in fact whatsoever." said the club official.