Back to domestic action..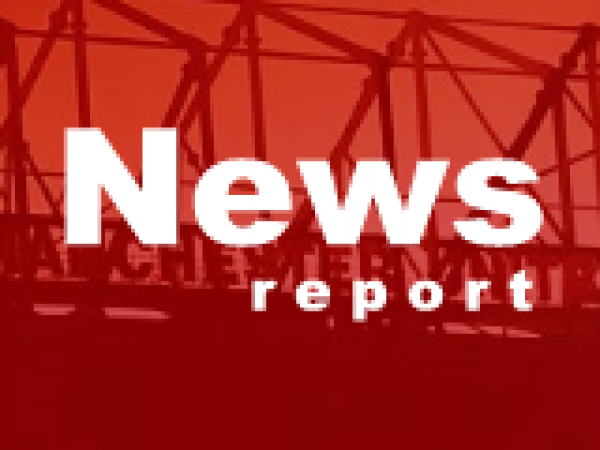 By Rogero
November 20 2018
Manchester United will resume domestic and European action with home matches against Crystal Palace on 24th November and Young Boys on 27th November. This is followed in December with a visit to Southampton before Arsenal and Fulham visit Old Trafford in quick succession. United will be keen to put the Manchester derby defeat behind them as players return from international duty.
With a league position of 8th with 20 points from 12 games and four defeats already, there is significant room for improvement on the pitch. There is no beeter time to start than now!