Match Thread: West Ham United vs Wolves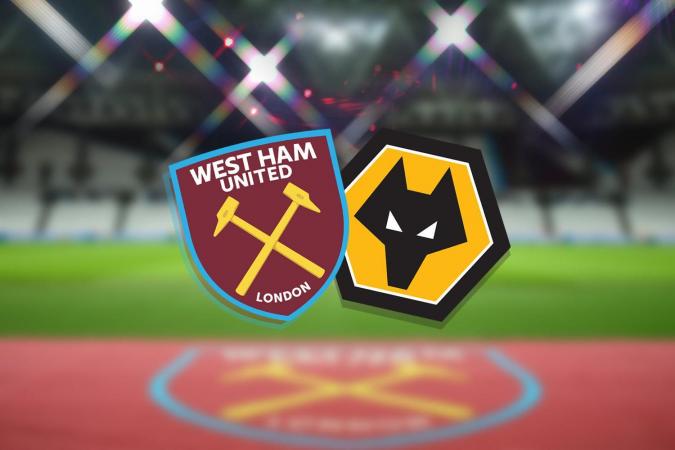 We're Off To London
By Wolves
September 27 2020
Wolves head to London today to face West Ham in search of a second away win of the season, and in the knowledge that they have come away with the points in the past two seasons.
West Ham have suffered the loss of their Manager David Moyes and two players this week after they were diagnosed positive for Covid-19 following routine testing. It remains to be seen how big an impact this will have on both their preparations for this evening's game and their team's performance.
Wolves will be without Marcal who suffered a calf injury in the loss to Man City on Monday which will probably see Ruben Vinagre step up again. Coach Nuno Espirito Santo has also stated that there are a couple of other injury concerns but has not identified them. Wolves fans will doubtless be wondering whether they will see new signing Nelson Semedo start at Right Wing Back, which will also allow Adama Traore to play in a more offensive role.
Tonight's game kicks off at 7pm and will be officiated by the hugely experienced Martin Atkinson.
It will be shown on BT Sport Channel 1, and this board will hopefully carry regular updates. Board members are encouraged to post their own observations for the benefit of those unable to watch it.