Match Thread: Manchester United vs Wolves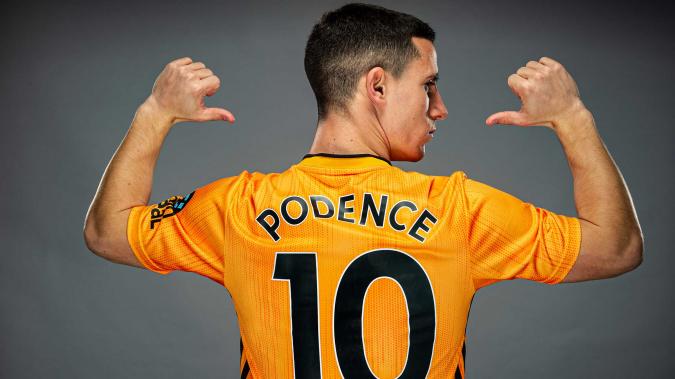 New signing Podence
By Wolves
February 1 2020
Wolves travel for another big challenge today, facing Manchester Ubited at Old Trafford in the day's late kick-off. New signing Daniel Podence is likely to be in the match day squad, along with Diogo Jota and Willy Boly who have recovered from injury.
In light of their injury list it could be considered that today is a very good time to be playing at United. Rashford and Pogba are still unfit to play along with several others. However word has it that their major new signing Bruno Fernandez will play today, whilst their new striker Odion Ighalo is still in China!!
After what many Wolves fans would consider a poor transfer window - which certainly didn't live up to the expressions of hope frm Nuno Espirito Santo earier in the season - having seen only Daniel Podence join as a potential first team player and defender Ryan Bennett depart on loan to top four team Leicester City, Wolves must surely be hoping they will not suffer any further long-term injuries, and will have a big enough squad to face the rigours of the rest of the PL season and the Europa League knock out stages. We must also hope that this is not secretly a source of frustration to Nuno as his appeal to other clubs grows!!
Once again Wolves will be heading off to Marbella next week for warm weather training during the international break.
Today's match will be screened by Sky TV with a 5:30pm kick off, and will be refereed by Paul Tieney.
This board will hopefully carry regular updates through the match. Members are encouraged to post their observations for the benfit of those unable to watch it.