Match Thread: Liverpool FC vs Wolves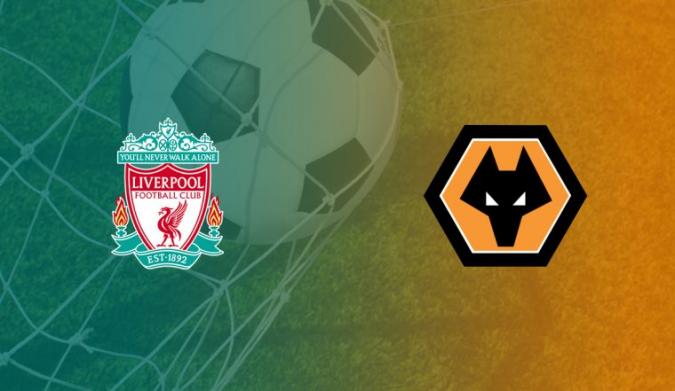 A Huge Game
By Wolves
December 29 2019
After their exhilarating win over Manchester City on Friday evening, Wolves face an even bigger challenge this afternoon with a trip to the runaway League leaders Liverpool
Above all else this afternoon Head Coach Nuno Espirito Santo will surely be hoping that his team will 'compete' against Liverpool, as this is his watchword about his team during interviews. Wolves face the challenge of being the last team this year to have a chance of beating Liverpool for the first time this season, and restoring themelves to 5th place in the League.
Considering this is first team's second game in less then 45 hours - something which few fans can see any sense in - it is expected that Nuno will make some changes to the starting eleven, however he is an unpredictable manager, and may prefer to stick with the team that has been so successful in their last two games.
The game will be screened live as part of Sky TV's Super Sunday programme with a 4:30 pm kick off, and our referee will be Anthony Taylor. This board will carry a commentary and members are encouraged to post their observations for the benefit of those unable to follow the game.