Match Thread: FC Braga vs Wolves (Europa League)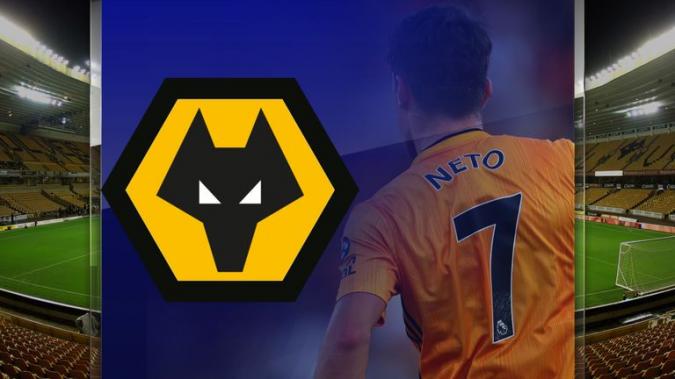 Neto goes home
By Wolves
November 28 2019
Wolves travel to Portugal for tonight's game, hoping to avenge their 1 - 0 defeat at Molineux, and achieve the one point needed to reach the last 32 of this year's Europa League competition.
Pedro Neto returns to the club in whose academy his career began, hoping to start tonight's game as Wolves set out to face the only team they have lost to in this year's European adventure. Nuno will have decisions to make for tonight's line-up, especially in defence: Ryan Bennett is still unlikely to be fit and Romaine Saiss will be suspended for Sunday's important Premier League game against Sheffield United, so he may want a settled defence for the two games and may recall Max Kilman to centre left.
The game will be screened on BT Sports 2 this evening and kick off will be at 5:55 pm.
Board members are encouraged to ppost their observations of the game for those unable to follow it.