Match Thread: Bournemouth FC vs Wolves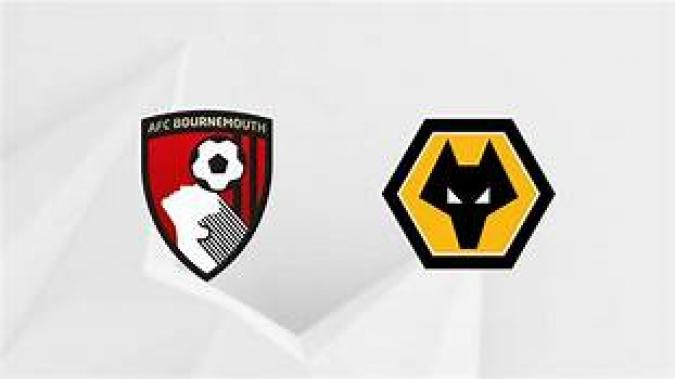 Bournemouth awaits
By Wolves
November 23 2019
Wolves travel to Bournemouth today to take on the team sitting directly below them in the Premiership separated by only one goal difference, in the knowledge that three points could take them into the top six.
Wolves coach Nuno Espirito Santo will be hoping to extend his team's seven match unbeaten run this afternoon at the Vitality Stadium. Last season's game there was spoiled by the refereeing of now retired Roger East, so it will be hoped that new Premier League ref Simon Hooper will do a better job today. Wolves have the bonus that two of Bournemouth's star players Josh King and Ryan Fraser are unfit, whilst Adama Traore is likely to be declared fit after pulling out of the Spanish squad with a hamstring scare after the Aston Villa game.
This board will hopefully carry a commentary on the game whilst board members are encouraged to post their observations for the benefit of others who are unable to follow it.