Match Thread: Wolves v Burnley 25.8.19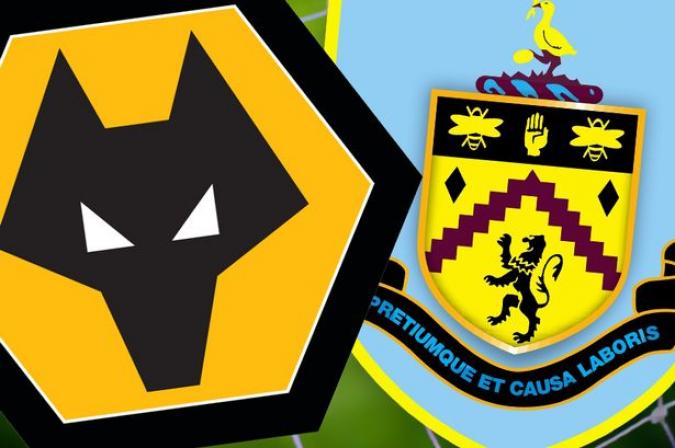 Two of the originals!
By Ivybridge Wolf
August 25 2019
Wolves have an impressive historical record versus Burnley, won 66, drawn 26 and lost 38 in all matches since they squared up for the very first time on 22nd September 1888. We won 4-0 for the record! Last season we 'thrashed them' 1-0 at home, one of the most one sided single goal victories I can remember however they confirmed their ability by a reasonably comfortable 2-0 win at Turf Moor later in the season.
Early days and certainly no pannic, however it would be great to get our first win today and springboard us up the table, in a way only possible at this stage of the season!
An early posting of the match thread today as I'll be travelling up to Molineux soon, so please feel free to contribute as much as you can during the match. I've looked at the forecast which suggests 27C in Wolverhampton and only 22C here in Devon. Seems I'll be in the right place for a number of reasons.
UTW, enjoy the match, c'mon me babbies!!