Match Thread: Europa League - Wolves vs Crusaders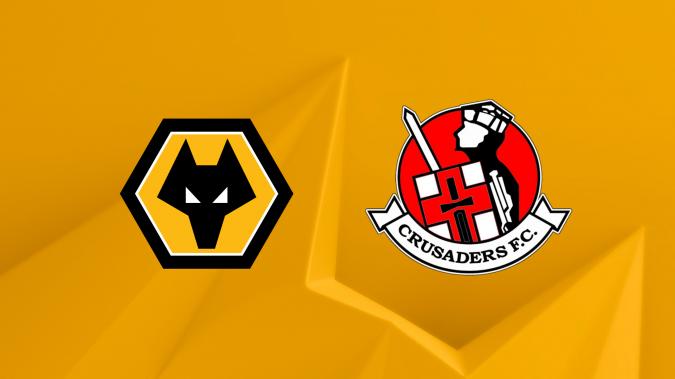 A First!!
By Wolves
July 25 2019
Wolverhampton Wanderers kick off their 2019-20 season this evening with the home leg of their inaugural games in the Europa League.
Wolves take on Northern Irish team Crusaders whio have won the right to take them on over two legs. Wolves will undoubtedly take the game very seriously and go all out for a a win in their first home game since May, and follow on from their success in the Asia Premier League Cup in China.