Match Thread: Wolves vs Arsenal FC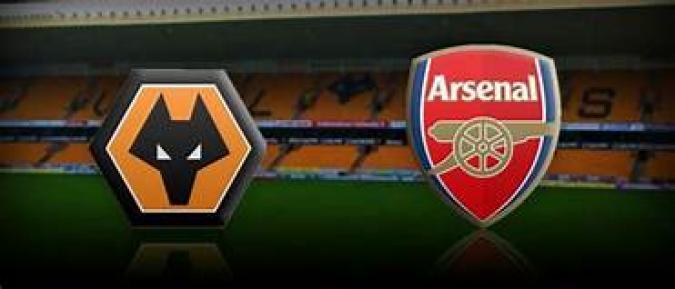 Wolves v The Gunners
By Wolves
April 24 2019
In their penultimate home game of the season and following Saturday's disappointing home draw against Brighton, Wolves will tonight hope to regain 7th spot in the Premier League against the team hoping to finish in the top four.
Once again - and amazingly - head Coach Nuno Espirito Santo has a fully fit squad available to pick from for this test against Unai Emery's Arsenal, in the hope of extending his team's unbeaten home run. After the failure to adopt different tactics for the visit of lowly Brighton, who defended en-masse and proved difficult to penetrate, fans will be keen to see how the team lines up against high flying Arsenal and their proven goalscorers such as Aubameyang and Lacazette, and will no doubt be peased to see the absence of Aaron Ramsey.
This board will hopefully carry some form of commentary for its members, who are also encouraged to post their observations for those unable to follow the game.