Match Thread: Wolves vs Manchester United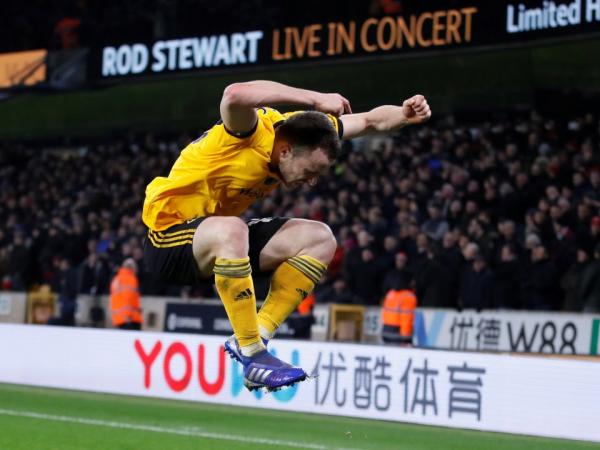 Diogo gets Wolves 2nd
By Wolves
April 2 2019
Wolves entertain Man Utd again tonight, hoping for a repeat performance following the recent FA Cup Quarter Final victory, whilst United will surely be seeking revenge.
Nuno Espírito Santo knows Wolves will face a tough challenge this evening and hopes the crowd will once again provide a wall of sound encouraging his team. Newly appointed Man Utd Manager Solskjaer will no doubt be looking for a victory to avenge one of only three losses under his tenure. Raul Jimenez and Matt Doherty are expected to return to the starting line-up having come on from the bench at Burnley. Ryan Bennett has served his suspension and might return to his position, although Romain Saiss won plaudits for his performance against Man Utd. Adama Traore will surely also make an appearance after the chances he created on Saturday.
Tonight's game will be screened live on Sky TV. Updates - and possibly some opinions - rather than commentary will be posted on this board and members are encouraged to post their views for the benefit of those unable to watch the game.