How YOU can have your say on the Blades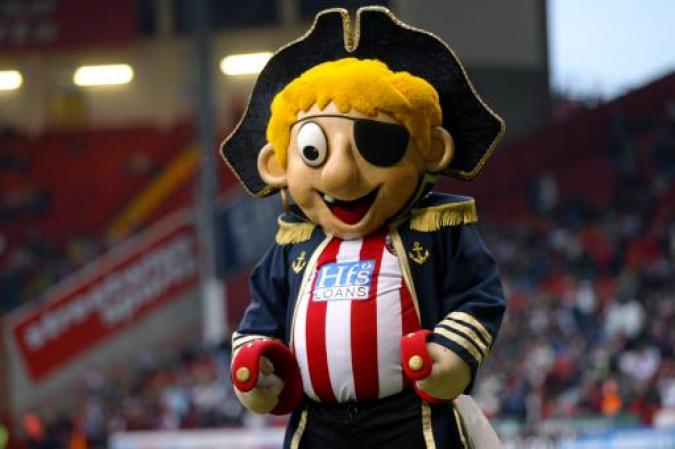 By Billy Blade
April 1 2008
Are you a Sheffield United supporter? Well here's YOUR chance to have your voice heard, make a difference and have a share in the advertising revenue of this site. We are looking for a fan or group of fans to publish an unofficial club site on SportNetwork, our fast-growing community of fervent fans of clubs all over the country, and it wouldn't be complete without the Blades. Ever since the injustice of relegation, Sheffield United have been determined to bounce back into the Premiership as soon as possible, and this is your chance to help maintain recent progress on and off the pitch by providing a forum for like-minded supporters of the club.
You don't have to be a technical wizard, we provide the technology that enables you to build and expand your own site dedicated to the Blades. And it's completely free.
Not only that, but we have introduced a new system which will pay publishers for the number of hits their site attracts.
The better the site, the more popular it becomes - the more hits it attracts, the more money you could make.
Sheffield United are a big club and all the fans have every reason to believe the club can emulate the likes of Burnley and Hull and break into the Premiership big time.
Now you can make sure you are part of that bright future and give the Blades and the fans something extra by producing a website dedicated to the club.
Click the link above to see how.
View a Printer Friendly version of this Story.
How YOU can put the Blades on SportNetwork
Discussion started by Go Blades (IP Logged), 01/04/2008 11:36
Jonathan Winsky
16/11/2011 22:38
It appears that sadly this forum has gone into 'Test mode', hence the recent lack of posts. However, it is still possible for people to post in this forum by adjusting the site's URL from
www.thefootballnetwork.net/boards/read/s632.htm?1271
to
www.thefootballnetwork.net/boards/read/s66.htm?1271
. Hopefully my tip will now result in the site returning to its former glories.
I comprehensively wrote about this process on
12th July 2010
and
6th March 2011
.
---
Click here to read why I sensationally sacrificed the big bucks of Chelsea for the adventure of Watford
------------------ -
(image on left not representative of how relative my support of Watford is to my support of Middlesex)
Sorry, only registered users may post in this forum.