Welcome to Sound of the Boundary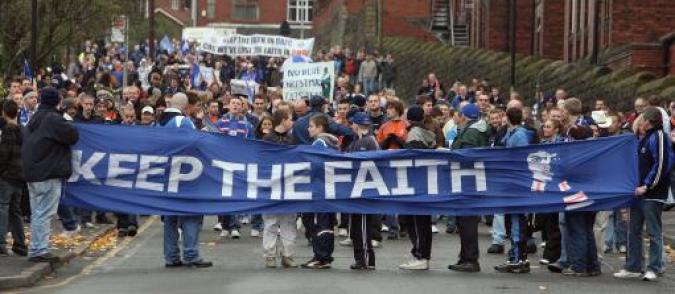 Want to join?
By Mouldy Old Dough
February 17 2009
Oldham Athletic's new, unofficial fanzine for real Latics fans. We don't mirror the content on other OAFC websites; we want to reach out to quirky Latics fans across the globe and celebrate our beloved club with the exchange of frank views and opinions and take a light-hearted look at the goings-on at Boundary Park.
We need contributors to keep the site flowing so if you're a Latics fan and are (or aren't!) in the know, then join the team. If you're interested e-mail me at andy-buckley@o2.co.uk.

More Oldham Athletic headlines
Oldham Athletic latest threads