Barnsley v Southend Head to Head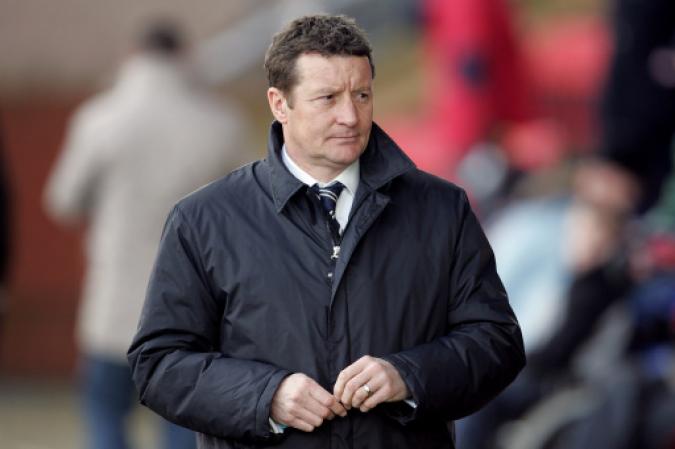 By Red Army
November 2 2018
Won 13 Drawn 15 Lost 17
| | | | | |
| --- | --- | --- | --- | --- |
| Date | | Result | Score | Competition |
| 08 Jan 1938 | | D | 2-2 | FA Cup |
| 12 Jan 1938 | | W | 2-1 | FA Cup |
| 05 Sep 1959 | | W | 4-1 | League Division Three |
| 29 Feb 1960 | | D | 2-2 | League Division Three |
| 19 Nov 1960 | | W | 2-1 | League Division Three |
| 08 Apr 1961 | | L | 2-0 | League Division Three |
| 07 Oct 1961 | | W | 1-2 | League Division Three |
| 24 Feb 1962 | | D | 1-1 | League Division Three |
| 01 Dec 1962 | | D | 2-2 | League Division Three |
| 20 Apr 1963 | | D | 0-0 | League Division Three |
| 27 Aug 1963 | | L | 0-1 | League Division Three |
| 09 Sep 1963 | | L | 4-1 | League Division Three |
| 12 Sep 1964 | | L | 2-0 | League Division Three |
| 16 Jan 1965 | | L | 1-4 | League Division Three |
| 30 Sep 1966 | | L | 3-0 | League Division Four |
| 11 Feb 1967 | | L | 1-2 | League Division Four |
| 02 Sep 1967 | | D | 1-1 | League Division Four |
| 13 Nov 1967 | | L | 4-1 | League Division Four |
| 26 Oct 1976 | | W | 3-1 | League Division Four |
| 15 Apr 1977 | | D | 1-1 | League Division Four |
| 04 Nov 1977 | | D | 0-0 | League Division Four |
| 31 Dec 1977 | | D | 1-1 | League Division Four |
| 01 Dec 1979 | | L | 1-2 | League Division Three |
| 19 Apr 1980 | | L | 2-1 | League Division Three |
| 23 Nov 1991 | | L | 2-1 | League Division Two |
| 15 Feb 1992 | | W | 1-0 | League Division Two |
| 19 Dec 1992 | | L | 3-0 | League Division 1 |
| 17 Apr 1993 | | W | 3-1 | League Division 1 |
| 23 Oct 1993 | | L | 1-3 | League Division 1 |
| 05 Feb 1994 | | W | 0-3 | League Division 1 |
| 08 Oct 1994 | | D | 0-0 | League Division 1 |
| 07 May 1995 | | L | 3-1 | League Division 1 |
| 01 Jan 1996 | | D | 0-0 | League Division 1 |
| 23 Mar 1996 | | D | 1-1 | League Division 1 |
| 07 Dec 1996 | | W | 3-0 | League Division 1 |
| 01 Mar 1997 | | W | 1-2 | League Division 1 |
| 22 Oct 2005 | | D | 1-1 | League One |
| 17 Apr 2006 | | D | 2-2 | League One |
| 28 Nov 2006 | | W | 2-0 | League Championship |
| 06 Jan 2007 | | D | 1-1 | FA Cup |
| 16 Jan 2007 | | L | 0-2 | FA Cup |
| 14 Apr 2007 | | W | 1-3 | League Championship |
| 23 Jan 2008 | | W | 0-1 | FA Cup |
| 17 Oct 2015 | | L | 2-1 | League One |
| 12 Mar 2016 | | L | 0-2 | League One |
View a Printer Friendly version of this Story.
Barnsley v Southend Head tp Head
Discussion started by Tarn Talk , 02/11/2018 18:24
Tarn Talk
02/11/2018 18:24
What do you think? You can have your say by posting below.
If you do not already have an account
Click here to Register
.
StreamFootball - Barnsley
More Barnsley headlines