East Fife 1-4 Accrington Stanley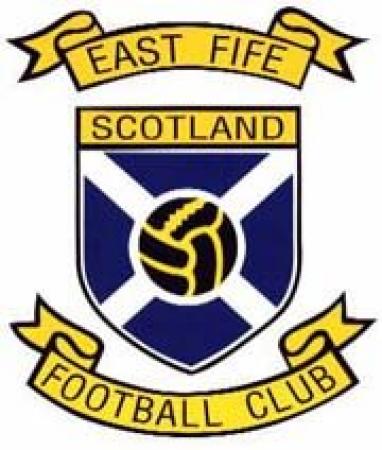 East Fife
By Martyn Robinson
August 1 2006
Accrington Stanley ended their Pre-Season campaign with a bang as they easily brushed aside East Fife in the end winning by four goals to one. East Fife are currently learning their trade in the lower divisions of Scotland. Stanley will now head back to East Lancashire.
Accrington ended Pre-Season just like Talk Of The Stanley had predicted as they easily brushed aside Scottish Division side East Fife in ending score was 4-1 to the reds.
After a grueling Pre-Season which was made up of eight games (four of them won) Stanley's players wont have long to rest as there first game in League Two is just four days away. After a one - nil loss to Partick Thistle on Saturday, Stanley were playing for their pride.
Goals from summer signing Sean Doherty, David Brown, Andrew Mangan and Paul Mullin rounded off the scoring. East Fife scored a what turned out to be a concolation goal and the five and a half hour journey began down the motorway towards East Lancashire.
Stanley: Elliott, Edwards, Ventre, Williams, Foyle, Todd, N'Da, Byron, Doherty, Mangan, Brown SUBS: Roberts, Dunbavin, Scales, Boco, Mullin, Procter and Richardson
Stanley's first game in League Two is on Saturday 5th August as they take on Chester City at The Saunders Honda Stadium (Deva Stadium) for ticket details visit www.accringtonstanley.co.uk
More Accrington Stanley headlines
Accrington Stanley latest threads