Stanley Prediction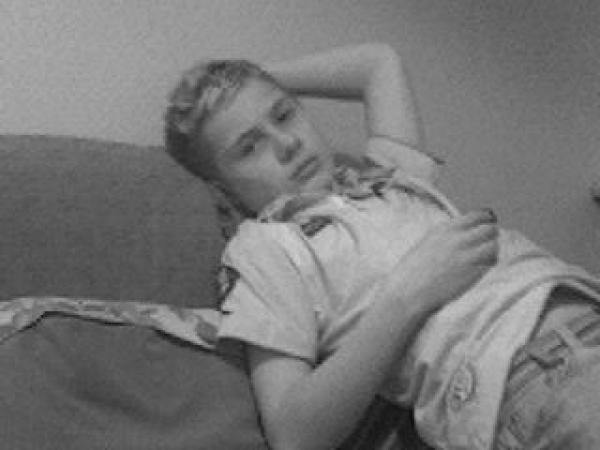 Accy_Imp
By Accy_Imp
July 31 2006
Accy_Imp brings us his thoughts on how Stanley are going to do next season as they take on League 2 for the first time in over 40 years!! Laurence is a new recruit to the team so show support for him on the messageboard.
Accrington Stanley-Who are they? Exactly.
Everyone remembers that famous milk advert, even those who weren't around, the advert has been passed down the generations. Stanley over the years have achieved great things, like getting back into the football league for example, so how do I think Stanley will cope in the up and coming season?
Everyone has their own opinion, each one different in their own way, some think they will go straight back down to the conference, some think they will be the surprise team of the year and maybe push for a play-off place, but what do I think?
This year, I am expecting Stanley to get off to a good start maybe win a few teams and the teams they play will know how much a place in the football league means to them so they know that Stanley will be no push-over. They could well lose a bit of form after the honeymoon period is over. I think Stanley will not be beaten much, mostly draws and maybe a few wins.
My prediction is Stanley will finish 15th/24th . Not bad for their first season. They will build up on their squad and next season push for the play-offs, aiming for league one, but then again, they could do a Boston, take a few seasons to adapt to the league but as no push-overs and achieve promotion in 5 years, no one can predict the future but I hope Stanley can prove themselves as a league team. Certainly not go straight back down to the conference, not after just one year,because of all the effort gone into the club over many years to get them back into the league, not to fail miserably and go straight back down.
More Accrington Stanley headlines
Accrington Stanley latest threads