Partick Thistle 1-0 Accrington Stanley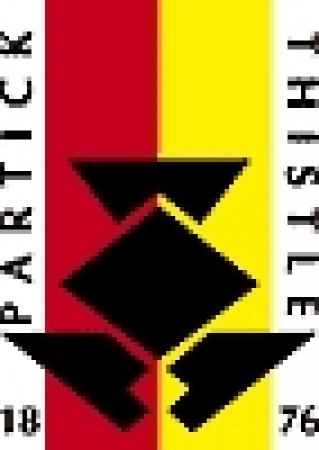 Partick Thistle
By Martyn Robinson
August 1 2006
Accrington Stanley today suffered a one - nil loss to Scottish outfit Partick Thistle. Next Up in the Scottish tour for Stanley in East Fife and Stanley will hope to end their pre-season with a win as they take on League Two.
Accrington Stanley today suffered their fourth defeat of this Pre-Season campaign as they lost 1-0 at the hands of Scottish First Division outfit Partick Thistle.
Stanley were the better of the two sides for at least half of the game but just minutes before the half time whistle was due Partick struck. A stunning free-kick taken by Scott McCulloch hit the back of the net and Partick were 1-0 up. The free-kick was 20 yards out and the goal was proved to be the decider.
The Reds huffed and they puffed but they couldn't blow Partick down and 1-0 is how the game ended. Possitive signs were shown by Stanley and the fans who travelled with the squad were optimistic ahead of next season as they left the Firhill Stadium this afternoon.
Next up in the Scottish Tour for Accrington is East Fife after which they will return to East Lancashire to take on the Football League for the first time in over 40 years. First Up is a trip to Chester City, for ticket details visit the official site.
Team Line Up
Dunbavin, Welch (Foyle), Cavanagh, Richardson, Doherty (Todd), Williams, Roberts, Boco, Craney, Mullin (Procter), Mangan
More Accrington Stanley headlines
Accrington Stanley latest threads