Talk Of The Stanley Columnist's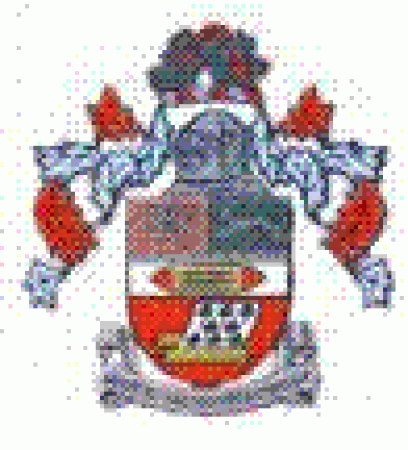 By Martyn Robinson
July 31 2006
Talk Of The Stanley's columnists. But as we have only just began we are looking to recruit new columnists. See the contact informtion below is you are interested in applying.
Here is the team at Talk Of The Stanley:
Editor and Head Reporter: Martyn Robinson
Talk Of The Stanley is pleased to announce a new columnist is joining the team. Laurence Marris (accy_imp on the messageboard) will be reporting on League 2 affairs. So watch out for his reports.
League 2 Reporter: Laurence Marris
To apply to be a reporter see below. The application form (copy and paste into an e-mail) but remember to fill it out and send it to robbo@martynrobinson.wanadoo.co.uk.
ONLINE APPLICATION FORM
NAME: AGE:
PREVIOUS EXPERIENCE (IF NOT PUT NO) :
WHAT WOULD YOU BE HAPPIEST WRITING ABOUT:
WHAT TEAM DO YOU SUPPORT (DOESN'T MATTER IF NOT STANLEY) :
More Accrington Stanley headlines
Accrington Stanley latest threads