Burnley FC 0 - 1 Wolverhampton Wanderers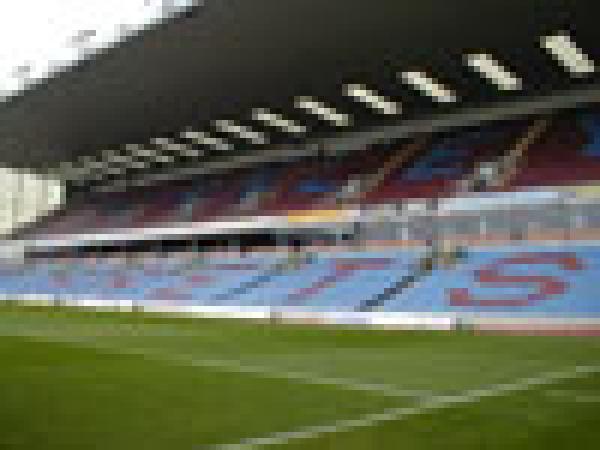 By TheLongside.co.uk
February 14 2006
Burnley fall to another defeat at the hands of Wolves at Turf Moor this evening following a Paul Ince strike from twenty yeards on 15 minutes.
The Clarets were unable to come back from Paul Inces goal despite playing better in the second half managing more overall chances in a reversal of the game which saw the Clarets beat Wolves 1-0 in September.
The only notable first half chance for the Clarets saw a Ricketts shot tipped over the bar while in the Second Half, Burnley had two penalty appeals for handball turned down within a minute just before 60 minutes.
With the Southampton game to be rescheduled, the Clarets can enjoy a break before their next game against Coventry at their new Ricoh stadium on the 25th February. We can only hope that we'll put an end to our bad form away and repeat our last away win against Luton, an amazing day out, which no Clarets fan will forget.
Burnley
B Jensen, W Elliott, M Duff, J McGreal, J Harley, J Spicer, J O'Connor, M Hyde, C McCann (63 G Branch) , G Noel-Williams, M Ricketts
Subs: D Karbassiyoon, G Branch, G O'Connor, D Courtney, M Pugh
Bookings: M Ricketts 72, J McGreal 82

Wolverhampton
S Postma, M Ross, J Lescott, J Craddock, L Naylor, M Davies, P Ince, D Rosa (75 D Anderton) , C Cort, T Frankowski (80 J Aliadiere) , K Miller
Subs: M Oakes, M Kennedy, D Anderton, I Ganea, J Aliadiere
Bookings: D Rosa 61, M Ross 78
Ref: C Oliver
Att: 11056