Plymouth v Burnley Official Longside Match Report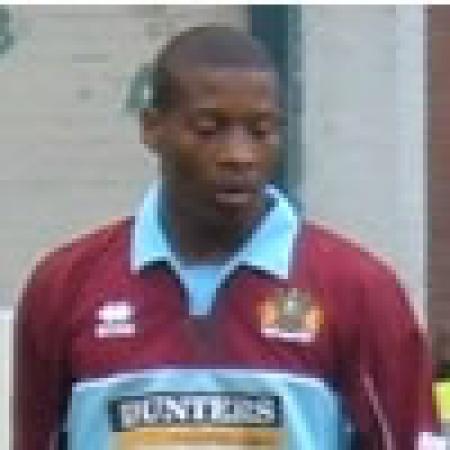 By Turfmanphil
October 7 2005
The Clarets lose due to a goal by Micky Evans at the start of the second half with only 23 seconds on the clock. Despite having most of the possession they never recovered from that early blow in the second half and looked ineffective up front for most of the game.
Plymouth
M Evans 46

1 - 0
(0 - 0)

Burnley

Bookings:
M Doumbe 31
B Djordjic 50
R Brevett 51
A Barness 82
D Norris 82




Bookings:
J Harley 56
M Duff 80


Starting Line-Ups
Plymouth

Burnley

Larrieu
Brevett
Aljofree
Doumbe
West
Norris
Wotton
Djordjic
Taylor
Derbyshire
Evans

Subs:
Barness
Buzsaky
Chadwick
Capaldi
Gudjonsson

Coyne
McGreal
Duff
Lowe
Harley
J O'Connor
Spicer
Hyde
Elliott
Akinbiyi
Noel-Williams

Subs:
Jensen
Bermingham
McCann
Courtney
Branch
Referee: Keith Stroud (Dorset)
Assistant Referees: Kevin Barnes (Wiltshire) and Keith Buller (Somerset)
4th Official: Richard Palmer (Somerset)
Attendance: 11829 [528 Clarets Fans]
Match Round-Up:
It was a very disappointing day for the Clarets against very ordinary opposition.

In the first half the game was fairly even with Akinbiyi coming closest to scoring on 28 minutes with his shot being saved by the keeper from about 18 yards. Burnley had by far the better possession overall in the game but failed to impress up front and with one slip of concentration just after the start of the second half allowed Micky Evans to score following an earlier mistake by Hyde with only 23 seconds on the clock. The Clarets seemed to have most of the possession after that although again Elliott was substituted by Branch this time after 57 minutes but to no avail as attack after attack came to nothing with Gifton Noel-Williams again looking ineffectual. Itís going to be a long, hard journey home, back from Plymouth for the 528 Clarets fans who attended this game!
Stats:
Possession:
Plymouth 40%
Burnley 60%
Shots:
Plymouth 11
Burnley 15
Corners:
Plymouth 6
Burnley 9
Fouls:
Plymouth 17
Burnley 18
Plymouth
R Larrieu, M Doumbe, T West, H Aljofree, R Brevett (74 A Barness), D Norris, P Wotton, B Djordjic (87 T Capaldi), M Derbyshire (71 N Chadwick), M Evans, S Taylor

Subs: A Barness, A Buzsaky, N Chadwick, T Capaldi, B Gudjonsson
Burnley
D Coyne, M Duff, K Lowe, J McGreal, J Harley, W Elliott (57 G Branch) , M Hyde, J Spicer, J O'Connor, G Noel-Williams, A Akinbiyi
Subs: B Jensen, G Branch, K Bermingham, C McCann, D Courtney
Steve Cotterill's Post Match Comments:
'It was an individual error and it has cost us. This game looked like being a draw and I was pleased by the performance'
TMP says-Really Steve? I wish I was!
Other Full Time Scores:
Brighton
Cardiff
Hull
QPR
Reading
Sheffield Wednesday
Watford
Wolves

2
1
0
0
1
1
2
0

-
-
-
-
-
-
-
-

2
0
1
1
0
0
3
0

Coventry
Crystal Palace
Luton
Leeds
Crewe
Millwall
Sheffield United
Leicester