Contact Us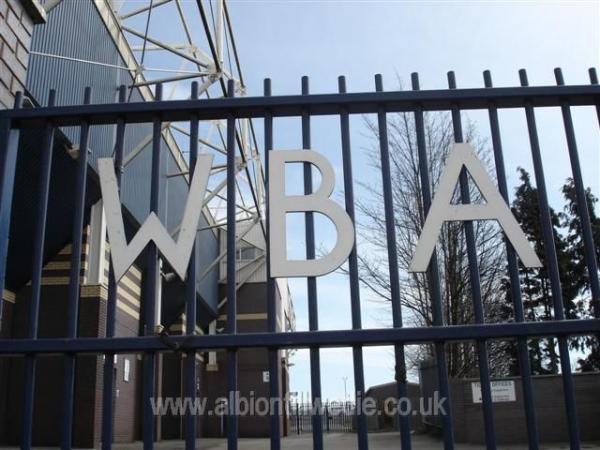 By Jemma Tappenden
August 29 2007
Hello All! Welcome to Baggiesworld, the site for up to date Albion news and discussion. We hope you enjoy the site and please have a look at our message board. Feel free to contribute or start discussions, but keep it clean please!
For ALL general enqiries please contact baggiesworld@hotmail.co.uk
Please feel free to contact us if you have any issues or problems with the site or any problems/general enquiries and we shall do our best to answer you as quickly as possible.
Many thanks,
Your Moderation Team.
View a Printer Friendly version of this Story.
Meet your moderation team!
Discussion started by West Brom (IP Logged), 29/08/2007 11:10
.Say Hello Wave Goodbye.
29/08/2007 17:33
And get Posting have your say on the message board.
---
The Lords My Shepherd.
The future is bright. The future is Stripes.
www.wbabaggies.co.uk
1baggiesbitch
05/09/2007 18:21
hello
---
halesowen wolf
06/09/2007 18:12
Lifes Little Jem
07/09/2007 09:28
Who you calling dodgy eh???
---
www.wbabaggies.co.uk
vincent van
17/02/2010 04:00
Why is it called the black country derby when wolves and wba play each other,when neither side are actualy in the black country
Lifes Little Jem
17/02/2010 04:04
Good Evening/Morning Vincent! You a Baggie?
Historically Wolverhampton has always been in Staffordshire, until recently when the boundaries of the Black Country were expanded to include Wolverhampton. I believe that West Bromwich itself is also part of the Black Country, however the location of the Hawthorns is infact classed as Birmingham.
So I can't really answer that to be honest, but I shall try to find out for you.
---
www.wbabaggies.co.uk