Out of the Carabao Cup despite beating City & FA Cup news.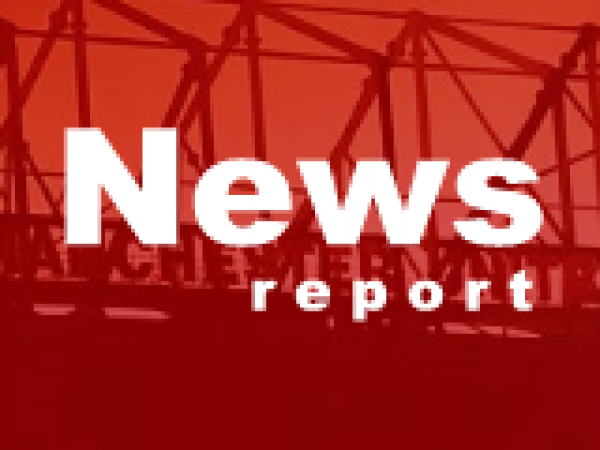 By Rogero
January 30 2020
United beat Manchester City at the Etihad for the second team this season but still were knocked out of the League (Carabao) Cup on the aggregate score. City went through 3-2, but United played well and the win was a welcome confidence boost building on the 6-0 demolition of Tranmere Rovers in the FA Cup a few days earlier. United will play either Derby or Northampton Town in the 5th round of the FA Cup and like the Europa League the club must aim to progress as far as possible.
The 5th Round FA Cup ties will be played in midweek during the week commencing Monday 2 March 2020. From this round there will be no replays; all ties will head to extra time and, if necessary, penalties to decide the team to advance in the event of a draw.
Up and coming are a home match v Wolves on 1st Feb and then a trip to Chelsea on Monday night - 17th February. This is followed by an away game in the Europa League at Club Brugge.
Good luck reds!