How YOU can have your say on Doncaster Rovers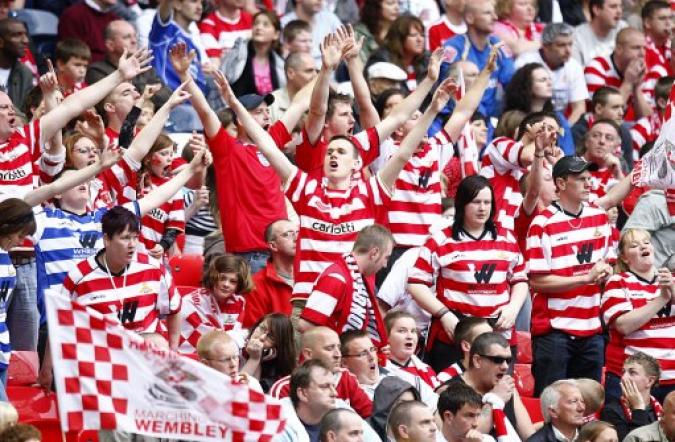 By Donny Days
January 13 2010
Are you a Doncaster Rovers supporter? Well here's YOUR chance to have your voice heard, make a difference and have a share in the advertising revenue of this site. We are looking for a fan or group of fans to publish an unofficial Rovers site on SportNetwork, our fast-growing community of fervent fans of clubs all over the country. Doncaster are determined to maintain recent progress, and this is your chance to ply a part on and off the pitch.
You don't have to be a technical wizard, we provide the technology that enables you to build and expand your own site dedicated to Donny.
And it's completely free.
Not only that, but we are introducing a new system which will pay publishers for the number of hits their site attracts.
The better the site, the more popular it becomes and the more hits it attracts, the more money you could make.
Under Sean O'Driscoll, Rovers have made huge progress recently and every one of the club's fans has every reason to believe the club can continue to go places and build on that progress.
Now you can get in on that bright future and give Rovers something extra by producing a website dedicated to the club and its fans.
Click the link above to see how.
View a Printer Friendly version of this Story.
How YOU can help boost Doncaster's image on the internet
Discussion started by Donny Days (IP Logged), 13/01/2010 12:44
Donny Days
13/01/2010 12:44
What do you think? You can have your say by posting below.
If you do not already have an account
Click here to Register
.