How YOU can have your say on the Rams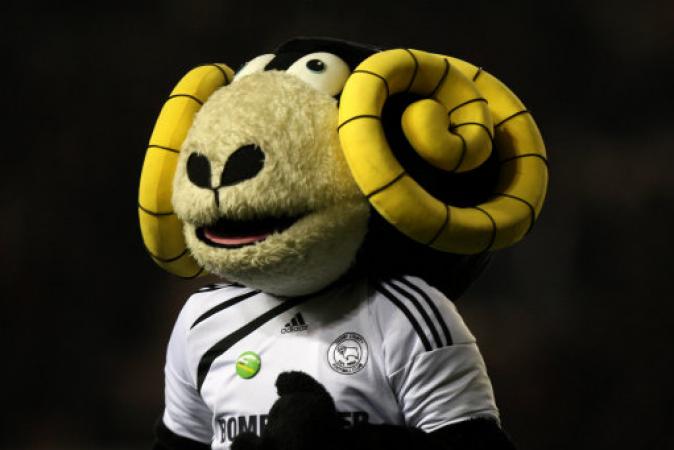 By Ron the Ram
March 28 2008
Are you a Derby County supporter? Well here's YOUR chance to have your voice heard, make a difference and have a share in the advertising revenue of this site. We are looking for a fan or group of fans to publish an unofficial Derby site on SportNetwork, our fast-growing community of fervent fans of clubs all over the country, and it wouldn't be complete without the Rams. After promotion in 2007, life in the Premiership proved to be difficult for Derby, but everybody at Pride Park is determined to bounce back after the pain of relegation - and this is your chance to help keep the club in the football limelight on and off the pitch and to provide a forum for like-minded Rams supporters.
You don't have to be a technical wizard, we provide the technology that enables you to build and expand your own site dedicated to Derby.
And it's completely free.
Not only that, but we are introducing a new system which will pay publishers for the number of hits their site attracts.
The better the site, the more popular it becomes - the more hits it attracts, the more money you could make.
Derby's progress over recent years may have stuttered after promotion, but every single one of the club's fans has every reason to believe Derby can recover under Nigel Clough and get things right in future.
Now you can make sure you are part of that brighter future and give the Rams and the fans something extra by producing a website dedicated to the club.
Click the link above to see how.
View a Printer Friendly version of this Story.
How YOU can help the Rams join SportNetwork
Discussion started by Ram Raiders (IP Logged), 28/03/2008 16:23
Thom
30/08/2008 23:06
Paul Jewell on a winning streak..................
---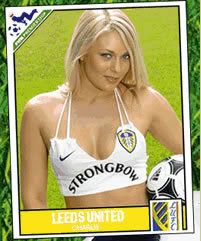 ''Our greatest glory consist not in never falling, but in rising every time we fall.''
RIP Welsh Pete
dunstablewolf
01/09/2008 19:06
Paul Jewell is in line for manageer of the month.
floyd streets feet
18/09/2008 00:20
i was going to ask you lads for tips ,but then i thought you only see a winner every 7 months or so..SHEEP SHEEP SHEEP @#$%&....
---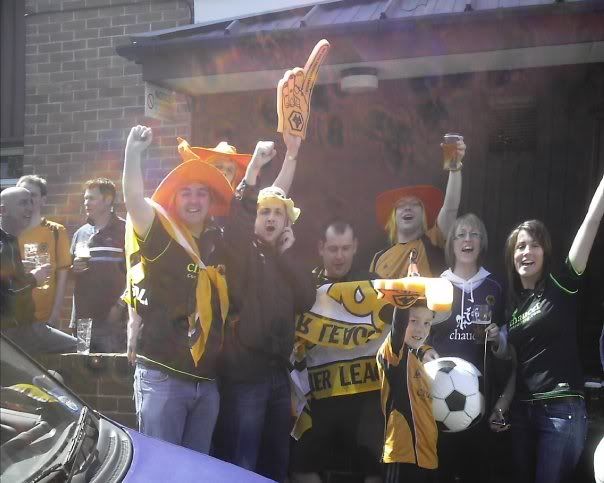 kiwipete
18/09/2008 10:12
keep up the great start---
good to be in the thick of the relegation battle from the start
---
IM MEMORY OF THE BEST CAPTAIN AND GREATEST MANAGER IN OUR HISTORY--RIP BILLY AND DON
2013 PREDICTION LEAGUE---5TH
Sorry, only registered users may post in this forum.