Gilroy and Austin both grab new deals!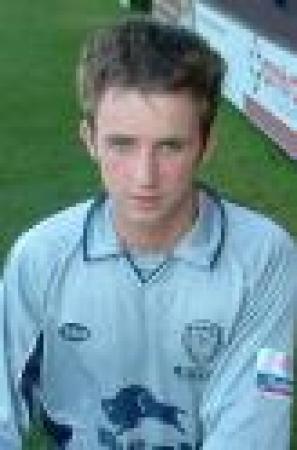 By Scott Chambers
February 14 2006
Weve got money! We can afford to offer players long term deals! Usually at Burton new contracts are until the end of the season, or even less in some cases. Now however, 2 key players have grabbed 2 year deals with the club. A big step towards a full time movement. Keith Gilroy was the first to grab a new deal. His brilliant performances have earned him the right to a contract that will keep him at Burton until 2008. The tricky irish winger was the hero in Burtons win against Exeter and has often turned games in Albions favour throughout the season.

Most notably, the winger put in an outstanding display against Burscough in the FA Cup 2nd round. The key member in the side that set up the glamorous tie against United last month. He also excelled against United in the draw at Pirelli. Such performances showed he was a player that should be playing much higher level football.

Brewers fans thought he might be snapped up by a higher level club at the end of the season as the winger looked for league football so everyone involved with the club will be delighted that hes here till 2008. Keith says he loves the club and has settled in brilliantly and doesnt want to leave.

Ryan Austin was the other player who has signed a new deal until 2008. The defender has been superb all season and is a big fans favourite. He is another player who could probably be playing higher level football and was selected for the England non league squad along with Jon Shaw.

These movements show that Clough is trying to keep most of the squad together and with a couple of good signings in the summer the Brewers could make a definite aim for a playoff spot next season.

Up the Brewers!