Do you think that FIFA is taking the kit clash too far. Scotland played Slovakia in the week and despite being the home side they had to wear the away kit. Why you ask well Scotland play in blue with white arms. Slovakia play in all white with blue trim.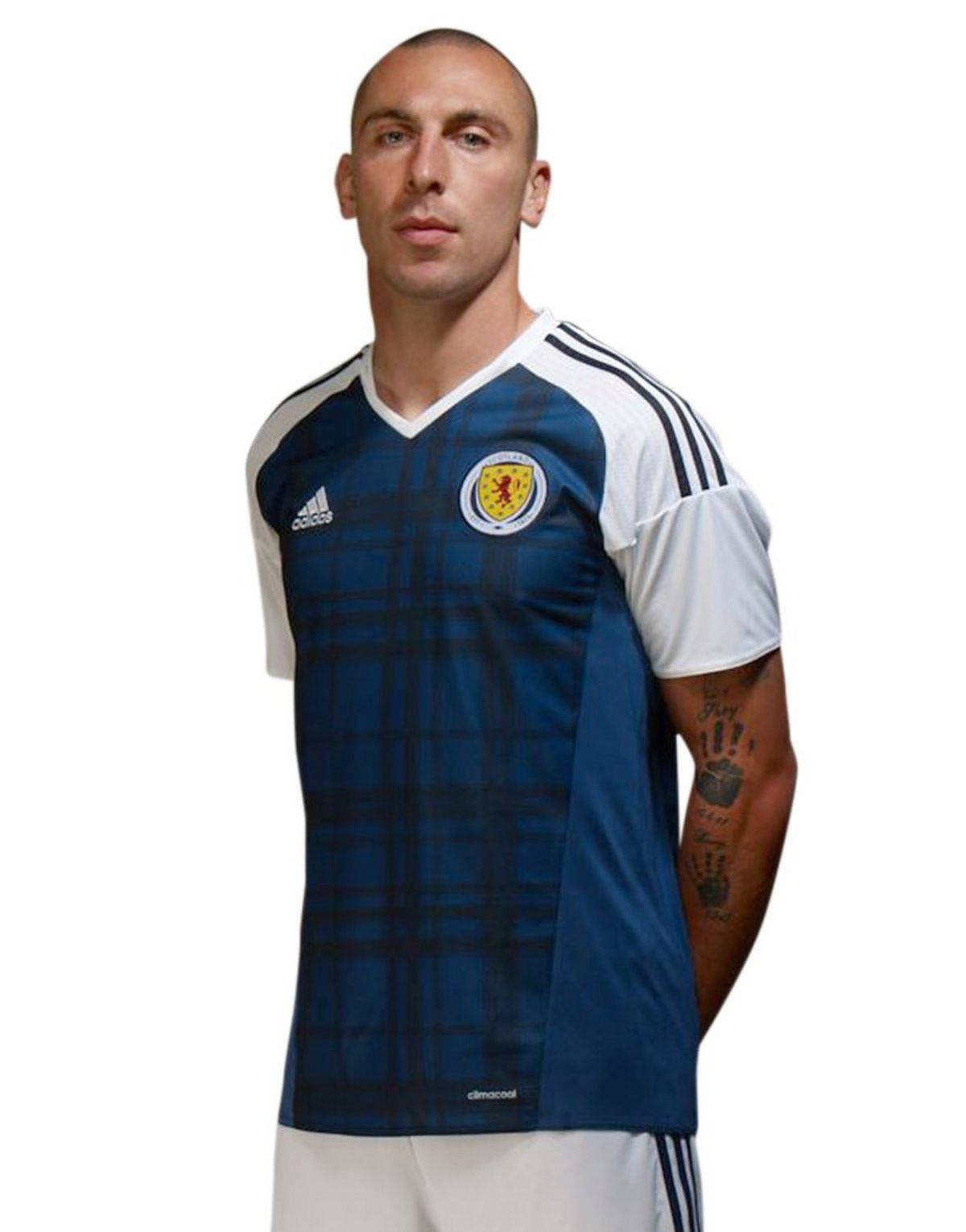 Looing at both kits there is not a problem you would think. Well because both shirts have white arms, Slovakia would have to change. However, as Slovakia's away kit was blue meaning Scotland had to change. What a messed up system. Both sides should have worn there first kit as there is no real problem. The same reason was used when we faced England. FIFA really need to wake up.
You may optionally give an explanation for why this post was reported, which will be sent to the moderators along with the report. This can help the moderator to understand why you reported the post.