Match Thread: Wolves vs Cardiff City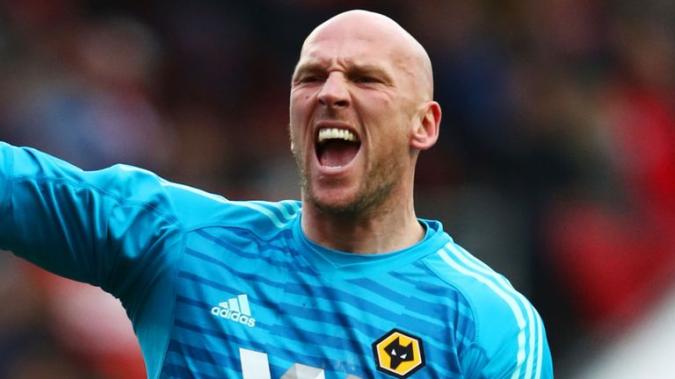 Ruddy's first PL Start
By Wolves
March 2 2019
Nuno Espirito Santo made the surprise announcement yesterday that John Ruddy will start today's match in preparation for the FA Cup Quarter Final against Man Utd. Wolves fans will be hoping for a similar performance from him to the one at Cardiff last season when he saved an added time penalty.
Wolves will be hoping for a dramatic improvement in fortunes today, having unexpectedly lost at Huddersfield midweek, following draws against Newcastle and Bournemouth. They will also be wanting to avoid the possibility of Cardiff completing a double over them just like Huddersfield have! Nuno has declared a fully fit squad - presumably his only concern is the fact that Ryan Bennett is on nine yellow cards, and one more will lead to a two match suspension. Fans will be waiting to see whether Adama Traore might be given another run out having been totally overlooked in the midweek game.
Regular updates will be available on this board for fans unable to follow it.