Any more new recruits for Wolves?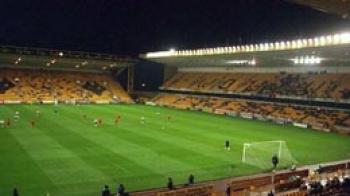 By Wolves
July 22 2018
As we enter the last few weeks of the shortened trasfer window we wonder whether any more new players will join us?
Since the end of the 2017-18 season Wolves have secured the services of Diogo Jota, Willy Boly, Leo Bonatini, Rau Patricio, Raul Jimenez and some players for the Under 23 squad. We have been linked with Oleksander Zinchenko from Man City, Jaio Mario who was with West Ham last season and a few other names, but so far no more information has come to light.
Who would you like (realistically) to see us sign before the new season?