Latics PODCAST episode 2. Surreal and Random.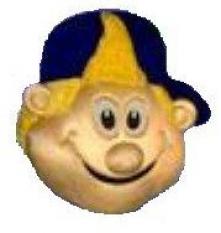 By Alan G
April 1 2007
Podcast Episode 2 is now up and running. Join Alan and Neil as they discuss the defeat at Charlton, the weeks speculation, the annual general meeting and are joined by Professor Stephen Hawking (the real one, obviously)
who expounds on his Brief History of Time, expresses his opinion on Einstein's Theory of Relativity and recites a poem about Maurice Lindsay.
Click THIS BIG JUICY LINK to be taken to the cast, where you can listen to it in a pop-up. Alternatively, navigate to it using the links on the left.
Utterly surreal and Random. Again.