Peters Hoping To Stay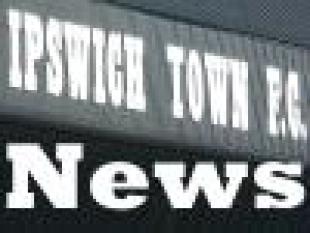 By Aston
January 23 2007
Town midfielder Jaime Peters is hoping to stay at Town beyond the end of his current work permit in the summer.
The 19-year-old could be forced to leave England in the summer as he has only made 25 appearances for Town in the 18-months since he arrived, but he is hopeful of more in the future.
Peters: "I am enjoying myself and having time to play is proving beneficial.
"I have to be happy with how things are running for me, and know that my defensive work has improved.
"Every day I have special help from the coaches on how to make recovery runs and how to help out the back four. It is paying off, and I see my future with Ipswich Town. I will keep working hard and see what the future brings."
Source: EADT
Talk about Town on our Message Board.
More Ipswich Town headlines
Ipswich Town Poll