Maurice Lindsay Joins Latics board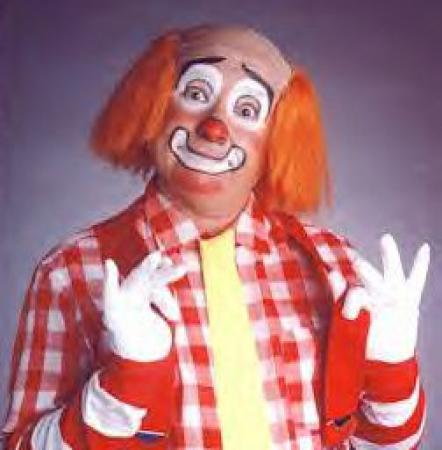 By Oscar Wilde
March 15 2006
In a move that will shock many Latics fans, Maurice Lindsay has joined the board of directors of Wigan Athletic.
This is the same man who has belittled Latics on numerous occasions, including during our FA cup run of 1986/87 and when Dave Whelan initially wanted to share grounds. Latics fans will know that Wigan Rugby League only decided to move in with us when, due to massive financial mismanagement, their position as a separate entity existing at Central Park became untenable. Whelan effectively bailed the ungrateful bastards out.
Lindsay has always held the position that there is no place in Wigan for football. How quickly he jumps on the gravy train.
Latics vice-chairman Phillip Williams and director Brian Ashcroft become members of the Warriors' board.


The move is supposedly designed to make the town an even bigger name in the world of sport, and Whelan believes it will make both clubs stronger.

He told the club's official website: "We are blessed in this town to have two sporting clubs who are known throughout the world. By coming together in this way and sharing the talent that both clubs have, we can only make the Latics and the Warriors even stronger.

"I am proud of both my clubs and have invested heavily year on year to make them stronger. My commitment is as firm now as it has ever been.

"Both clubs have a special place in my heart and will do as long as I have breath in my body."