L.F.C/ Disappointment I Can Handle, It's The Hope That Hurts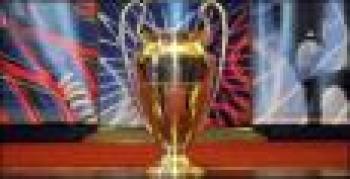 By John Christie
September 8 2012
The class of 89/90 winning our 18th title seems like only yesterday. At that time there seemed no end of our glorious 30 year run of success. Now, looking back, the rot had already set in. Heysel and Hillsborough had rocked the club to its core, and it's to it's great credit that it managed to survive these two disasters and carry on.
Also, we missed a huge chance to cash in on our global brand. It took Manchester United to show us how to milk the world of commerce, and it's only in the last few years we have started to try and make up lost ground. Its testimony to just how good we were on the field all them years ago that we still have such a loyal massive fan base, all around the world.
We have always had the financial clout to compete with most, so each season there was hope. The odd cup victories have come and gone, and Rafas European exploits will never be forgotten, but the Premiership has always been a disappointment. Years have come and gone, I've always thought "well I can't grumble, I've seen us win more titles than most , there's always next season". The debacle of Hicks and Gillette has robbed us of our financial base, and we are no longer able to compete with the elite, it's going to be a trying time for us.
I can live the disappointments, it's the lack of hope that hurts.
View a Printer Friendly version of this Story.
L.F.C/ Disappointment I Can Handle, It's The Hope That Hurts
Mighty Reds (IP Logged)
08/09/2012 23:17
What do you think? You can have your say by posting below.
If you do not already have an account
Click here to Register
.