NextGen Series Final v Aston Villa U19s LIVE from 5pm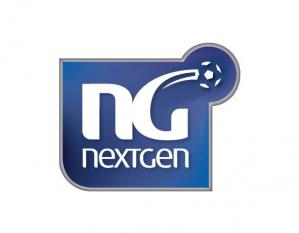 COME ON CHELSEA
By Since66
April 1 2013
It is an all-English affair in the Giuseppe Sinigaglia Stadium beside the shore of Lake Como, Italy this afternoon and Chelsea take on Aston Villa in a bid to be crowned Youth Champions of Europe, this after Chelsea beat Arsenal 4-3 and Villa beat Sporting 3-1 in Friday's semi-finals with both matches going into energy-sapping extra-time especially as the state of the pitch was more akin to junior park football.
The game kicks-off at 5pm (6pm local-time) and there will be LIVE updates on the message board.
As usual, team news will appear as and when it becomes available.
Chelsea have been bolstered by the return to the squad of Ruud Gullit lookalike Nathan Ake who flew out to Italy after completing first-team duties at Southampton on Saturday.
Aston Villa finished second behind group winners Sporting winning three, drawing one and losing two.
Villa's Group Results:
L1-3 Sporting (H)
L0-1 PSV (A)
W2-1 Celtic (H)
D2-2 Celtic (A)
W2-0 PSV (H)
W5-1 Sporting (A)
In the last 16, Villa travelled to Holland and beat Ajax 1-0 and then followed up with 1-0 quarter-final home win against Olympiacos of Greece.
In the 3rd/4th play-off played yesterday afternoon, Sporting beat Arsenal 3-1.
COME ON CHELSEA
TWITTER: @WVOMChelsea