Pre Season almost here - all quiet on the transfer front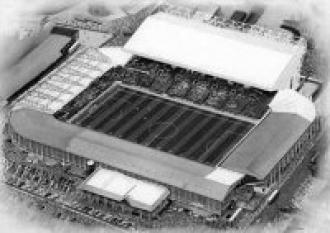 By Andy Baggott
June 25 2013
With pre season just a couple of days away, there has been a deathly silence on the transfer front at Elland Road. With only Matt Smith signed sealed and delivered, the expected influx of new players seems to be a very slow burner at the moment.
There have been the odd splattering of names linked - many Reading old boys, as journalists take a punt that Brian Mac will return to his old stomping ground and sign the likes of Federici, Hunt or Harte.
The noises coming from Elland Road suggest the boss is looking for up to 7 new players, with a striker, centre midfield, centre back and wingers top of the sopping list.
Next Monday sees the start of the transfer window - and the date that free agents can move as their contracts expire, so expect plenty of movement over the next couple of weeks...
More Leeds United headlines
Leeds United Poll